Working for a firm of private investigators, I am asked both by  individuals and business owners for help with tracking, tracing and monitoring in many different  suspicious circumstances. It is very surprising how many problems can be solved by the simple installation of covert security cameras, either in the home or work place, or on the person in the form of bodycams. A vast range of investigations can be solved from  business theft  to mystery visitors.  Five recent cases proved very interesting: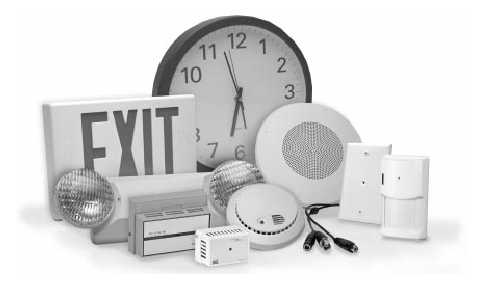 Tenant Watch – A landlord needed the proof that his tenants were in breach of their tenancy agreement by keeping pets at the rented property.  Posing as a window cleaner wearing a covert bodycam  we were able to get  clear evidence of  two cats being let in and out of the house in question. They were conveniently absent every time the landlord made a visit.
Nanny watch – A mother worried that her nanny was entertaining a male friend after  finding  certain signs in a female only household that led to a male visitor!  Unfortunately it proved that our client's ex-husband was the mystery visitor  after footage from covert cameras placed around the home filmed his lunchtime visits and it was not to visit his one year old daughter who was sleeping at the time.
Wife watch  – A businessman who had  suspicions that his wife was being unfaithful decided to have covert cameras installed in their home whilst he was away on a lengthy business trip. It was to his shock and absolute horror that he was able to see from  his own laptop that his wife was carrying on an affair with her best friend.  He had had absolutely no idea about this and neither did her friend's husband.
Employee Watch – The owner of a contract cleaning  business  was suspicious about the activities of one of  his employees in charge of looking after a train station and its surrounding areas after receiving numerous complaints from the public.  After seeking permission, covert cameras were installed in various locations at the station both inside and out to monitor his movements and it turned out that our man was running a taxi from station taxi rank during less busy  times of the day.
Theft  watch – An elderly widow who  lived alone since his wife had died  seemed to be the victim of 'things going bump in the night'. Strange happenings were occurring over night with no apparent clue as to who or what could be responsible for taking and/or moving items of food and possessions from the old man's home.    Covert cameras installed caught the culprit who was the old gentleman's step-son  attempting to discredit  his stepfather with the intention of  sending him off to a retirement home  leaving him in legal  possession of a nice empty house.
This is just a few examples of investigations successfully solved  using covert cameras that we have carried out in the last year.
So if you require solid photographic evidence Detective Agency UK are the services you need. Contact us at http://www.theprivatedetective.com.