Moving could be a pleasant experience when proper and adequate planning takes priority. It can help movers to save time, effort, and money. To experience these benefits, there are five things to consider when moving house.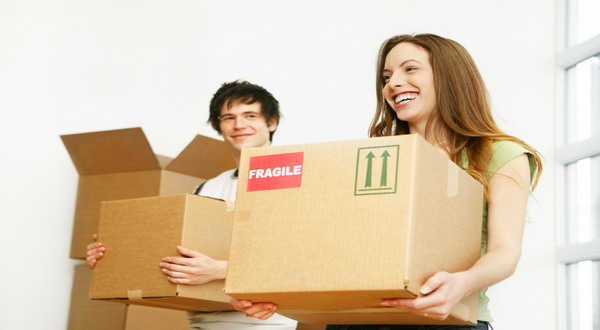 1. Timing. Take into consideration the amount of time left until moving day. This knowledge can help movers to properly gauge their endeavours. One of the biggest culprits with moving is procrastination about what to do and when to do it. By keeping things on schedule, people can avoid most of the hassle and stress that others often experience. One of the best recommendations is to have a written schedule. This should include dates and times for packing, booking a moving company, moving day, etc.
2. Packing. Sometimes, movers are not aware of what they have accumulated in their homes until it is time to move. They then begin to wonder where all of the stuff came from. To avoid getting into a frenzy at the last minute, consider packing over time. Begin with items that will not be needed before arriving at the new destination.
3. Space. Many people make the mistake of moving into their new place, only to find that spacing is a problem. To avoid a space dilemma, carefully size-up the location beforehand. This is a good opportunity for deciding on what to get rid of and what to keep, before moving day. If everything appears to be a must-keep but space is limited, perhaps a temporary storage unit is the solution.
4. Professional Movers. Hiring a moving company could eliminate stress and frustration. Movers are professionals because they specialize in what they do. Therefore, they know how to carefully, safely, and securely pack and move items. When moving from one home to the next, a domestic moving company may be best because of the experience with moving household items. It would also be more advantageous to hire a full-service company. It caters to all the details of moving, for instance, boxes and materials for packing, manpower, and storage if needed.
5. Budget. Consideration of the above-mentioned could serve as a guideline for this next and very important point. It would be helpful to get quotes on the cost of everything so that the process can flow smoothly. Written quotes would be better because they can always be referred to later. Hiring a company that is affordable and dependable could make moving a successful venture.
Mark Pendleton is co-owner of Affordable Removers – Professional Removals Nottingham.