It's interesting to note that businesses that offer the best products and services are not always the most successful. This doesn't seem to make a lot of sense, until you realise that some companies fail miserably when it comes to their marketing efforts.
 
There's often a failure to realise that marketing should be a central focus for the business. Although this may seem like a strange viewpoint, it's not too difficult to see that business owners and others charged with making decisions may become distracted by the "daily grind".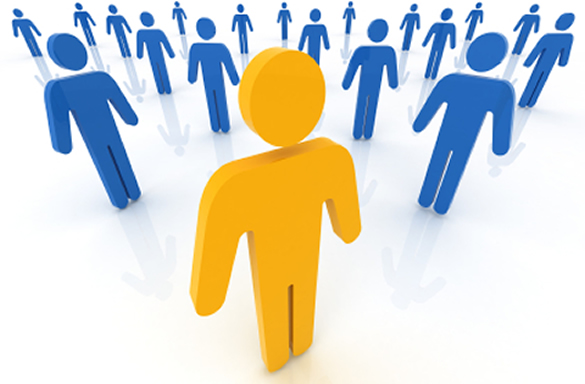 Indeed, as you read this, you may be thinking about your own approach to marketing. In particular, there may be a consideration of how much time and effort you associate with this aspect of your business. Do you allocate as much time as you might like.
 
Looking at your priorities
It's often said that marketing, as a task, tends to fall to the bottom of the pile because we are all busy doing other things. On the surface, this may be tempting, as an explanation. The problem is that it really only explains part of the overall picture.
 
You may feel that you are too busy to deal with marketing, but what this really means is that you are assigning a higher priority to other tasks.
 
Why are you making such decisions? In some senses, you may feel that you haven't even planned to act in this way. It's simply the case that you tend to respond more quickly when there is a sense of urgency. This may mean that you prioritise the need to chase a supplier, or to respond to contact from customers.
 
When marketing seems important
The problem is that marketing only ever seems to become important to most businesses when they are facing a crisis. There may be a lack of sales and a desire to get more customers on board. This is a classic time when many business owners suddenly decide to concentrate on their marketing approach.
 
But you really shouldn't have to let things reach that point. The key is to see marketing as part of the regular process associated with running your business. If you can get used to carrying out regular marketing activity, then it will become a positive habit.
 
Do something every week!
I always think that it's nice to set aside some time on a weekly basis. This could, for example, become your "Friday afternoon job." By focusing your time in this way, you'll soon be more productive and will also start to produce results.
 
Marketing isn't something that should be seen as being unimportant. It may be a background task, but it's critical for your business.
 
Working with the experts at JBPM, Keith Barrett has come to realise that marketing is vital to any business. He writes about a wide range of business issues.