How to make a bag out of fabric
When you visit the local supermarket often they will ask if you require a plastic bag to carry your goods in. Many people use these plastic carrier bags and later disregard them into the rubbish bin. Thus creating environmental pollution.
 
There are now options in most supermarkets and shops to buy fabric bags, which are re-usable. These can cost anywhere between £3 and £15.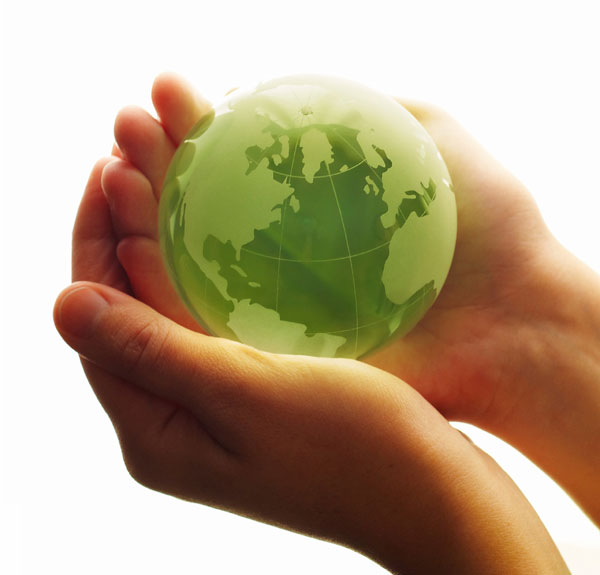 But if like me you like a more individual style and not to blend in with everyone else you'd like a one of design you can enjoy forever.
Here is a simple and easy way how to make your very own fabric bag that you can use over and over again, by doing so you are playing a part in being environmentally friendly. The bag folds up nice and small so can be carried around in your normal bag ready for any eventuality.
 
Go along to your local haberdashery and have a good look around the fabrics on offer. If you see a pattern you like the look of you could do the whole bag in that, however for the purpose of this design, pick yourself a nice linen. A cream colour works really well. You should be fine with a meter of the linen to do the whole bag in.
 
Once you have your fabric it's a case of cutting a stitching. Take the fabric and cut two large rectangle shapes out; approximately 15″ x 12″ – these will form the front and back of the bag. Fold the top of the rectangle over inwardly and stich a straight line all the way across. It is at this point that you customise the front of your bag. I like to sew patches and pictures on the front of mine. You will then turn the two pieces in on themselves so that the good sides are facing each other, then pin them together. Sketch a line about an inch in around all edges of the bag. You will then stich down this line all the way around the edges. Turn the bag inside out so that you have the front on show and hey presto the bag part is done.
 
Next we need to make the straps. You need to fold over a length of the left over fabric to create a width of about 1 inch, pin all the way down and then stich along to reinforce. Then it's just a case of sewing the straps on to the lip of the bag and your bag is complete.
 
Aimee McSherry writes on behalf of www.futurebags.co.uk