Winter can make you miserable and susceptible to seasonal bugs if you don't keep warm. Here are some handy hints on what to eat, drink, wear and do to keep you and your home warm this winter (and save a few pennies in the process). It's easier (and tastier) than you think.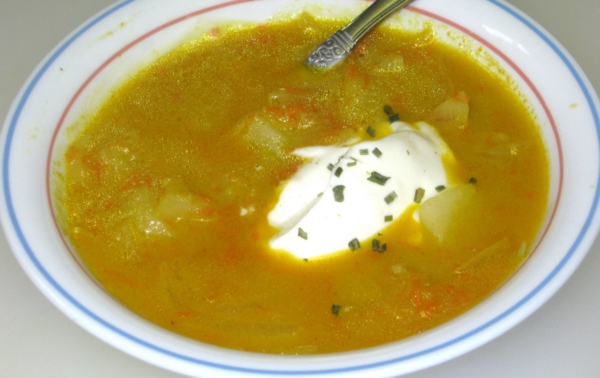 Eat
o    A hot meal can heat you up from the inside. By making warm and nourishing meals, you'll increase you're temperature and your comfort levels.
o    Making large batches of food can save money and time.
o    Some great warming meals you can make which won't cost a fortune include stew, curry, chilli and soup.
Drink
o    Drinking a warm drink can make you feel cosier.
o    The best warm beverages are tea, coffee, hot blackcurrant, hot chocolate and malted milk before bed.
o    When the season gets more festive, spiced cider and mulled or apple wine can be tasty warming treats. Just make sure you enjoy in moderation.
Wear
o    Wearing multiple layers keeps in more body heat than one thick item. Layer up with t-shirts and other basics as your base, wrap up snug.
o    Fingerless gloves keep your hands warm and but don't restrict you from getting on with tasks around the house.
o    Having cold feet in the house has to be one of the many gripes of winter – wearing slippers or a few layers of socks can keep your feet warm and toasty.
o    We lose most of our heat through our hands, feet and head. Make sure you're wrapped up snug to prevent as much heat loss as possible.
Do
o    Housework will help raise your body temperature. Jobs like vacuuming and dusting are enough to get the heat pumping around your body.
o    Make sure your central heating system is balanced so that each room in the home receives an equal amount of heat.
o    Keeping doors shut will make it easier for individual rooms to heat up. Drawing the curtains can also keep the heat in at night.
o    Hot water bottles create a cosy bed, and make bedtime more enticing when you're not getting into cold sheets.
o    Pull living room furniture closer together to create a cosy atmosphere and avoid exterior walls, as these can feel cold draughty.
o    Make sure you have a doormat that can absorb any snow or rain that would otherwise be dragged into the house. Make sure there's space for you to take your shoes off just inside the door, and also ensure you're warm slippers are there to quickly slip on.
Jennifer Snow writes articles on a range of topics on behalf of clients such as www.heatandplumb.com.