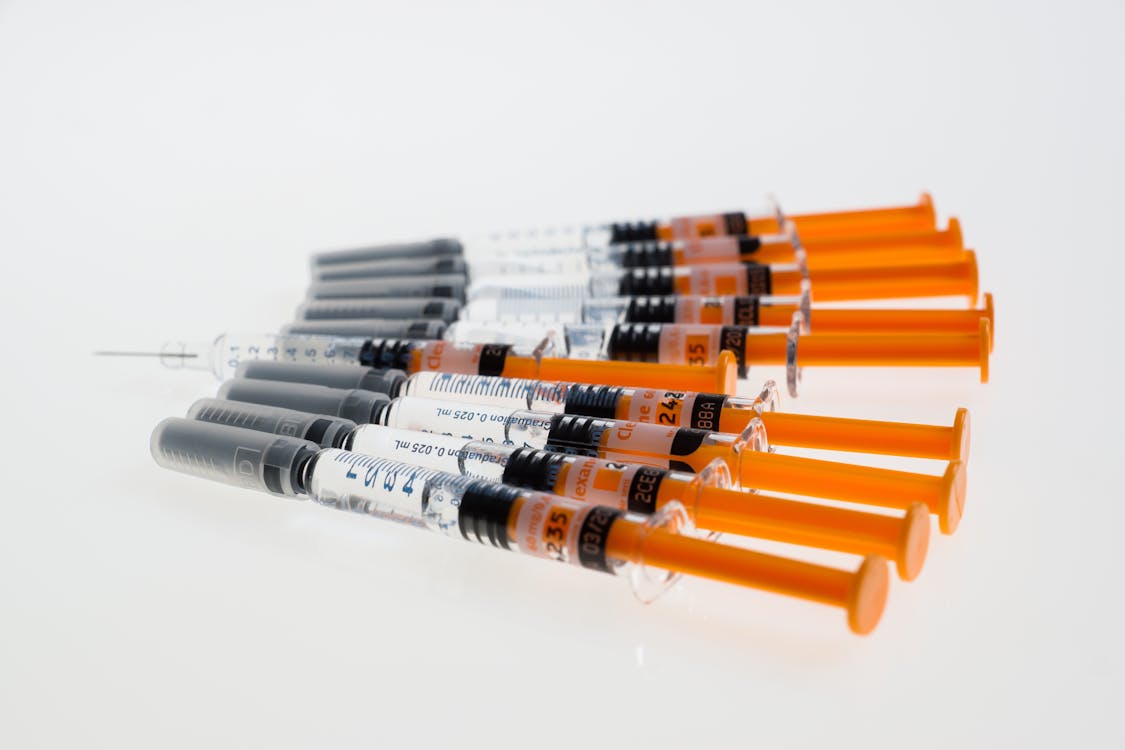 The first hypodermic needle was introduced in the 1900's as an effective means of delivering medication when oral alternatives were not an option. They gained in popularity as doctors realized the benefits that this type of system offered. Here are some of the means in which they're developed and how they can be used.
Determination of Delivery Mechanism
Just as with oral medications, injectable medications are subjected to the same rigorous standards. Smaller amounts of medication are required to be used when the injectable form is introduced into your body. This can help with cost savings as well as making it more effective since the drug can more closely target the system. Researchers determine if the drug being developed in question would better serve patients in the injectable form versus the oral formulation.
Based on Patient Needs
Your current health condition often sets the standard for how your medication can be delivered. It's more commonly used if you're diabetic, but there are other medications that benefit you in the injectable form. This is because the medication can be delivered into your system in seconds instead of waiting for several minutes to an hour as your digestive tract processes it. The methodology behind this decision is that it can bypass the liver and other systems that would have to metabolize the drug into a usable form.
Continuous Delivery Systems
There are a couple of options when it comes to the delivery systems that are available for drugs in the injectable formulation. One form is with a smart IV pump and a continuous or near continuous delivery mechanism. This is generally used in more severe cases when medication needs to be delivered to you. Hospitals often use IV pumps to deliver most if not all the medications that you need during your stay. Another use is with more severe diabetics and others that need to have a pump installed in order to lead a normal life.
Single Use Options
The single use injection option is one in which you may be more familiar. A variety of medications can be packaged in this form in order to better serve you and the rest of the public. One of the more common ways that you may have observed this type of delivery system is for vaccinations. This could be with routine vaccinations for yourself or your children or even the annual flu vaccinations.
The innovation of the hypodermic needle changed the way that medications can be delivered to you. It opens up new opportunities in the treatment of patients.