If you want to learn the basics of sailing, your first step is to learn the rules and instructions associated with sailing. It is important to note that there are different sailing instructions for powerboats and sailboats. Sailing rules and instructions help you sail a yacht properly. Given below is an overview of fundamental rules of sailing and sailing instructions. These instructions are based on the International Regulations for Avoiding Collisions at Sea, also known as COLREGS. By reading the information given below, you will have an idea of why it is so important to be familiar with sailing rules and instructions.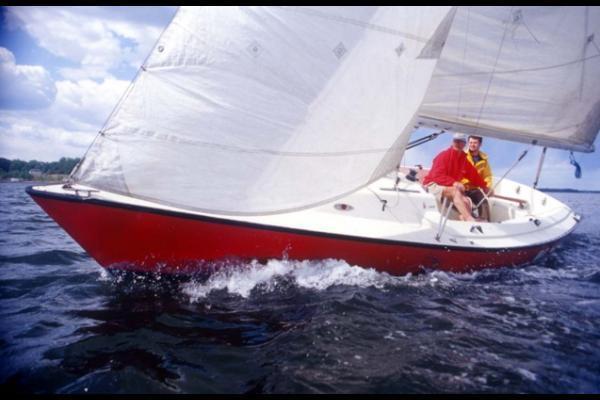 Stay Alert
While sailing a yacht, it is most important keep an eye on your surroundings in order to avoid colliding your boat with other yachts.
Avoid Speeding
Sailing is fun but you should maintain a safe speed in order to keep control over you yacht. Once the yacht goes out of control, you will find it difficult to keep it on track.
Maintain A Distance From Other Yachts
Common sense plays a great role while sailing. So, use your judgment in order to assess the risk of collision with the yachts around you. Maintain a safe distance from other yachts around you.
Port Tack And Starboard Tack
In a situation where two yachts are getting closer to each other while one boat has the wind on its right side, and the other one on its left side, then the boat that has the wind on its port side should give way to the other boat. It is important to remember that left side of the boat is termed as the port side when the sailor is facing the front.
Windward And Leeward
In another situation, if two yachts are getting closer to each other while the wind is on the same side of each yacht, then the yacht that is moving in the wind direction should give way to the other vessel that is moving towards the opposite direction of the wind.
Emergencies
If you have lost control over your yacht and it is about to collide with another yacht, then you should give way to the boat that is on your starboard side. (Your right side is termed as the starboard side when you are facing the front).
Overtake The Other Boat Carefully
You should stay out of the way of the boat you are overtaking. It will prevent the other yacht from colliding with yours. So, keep your boat at a safe distance while overtaking the other yacht.
Stay Away From Other Boats
You must keep your yacht out of the way of another boat that is not under command, or engaged in fishing.
Passing Through A Narrow Passage
While passing your boat thru a narrow channel, you should try to keep your yacht as close to the external edge as possible, according to sailing instructions and rules.
Non-Commercial Powerboats
Non-commercial powerboat, for the most part, should give way to other yachts. General sailing instructions, however, say that the yachts should stay out of the way of big boats and ferryboats. This is because larger boats take more time to slow down or change direction, especially in narrow passages.
Learn how to sail with NauticEd's online sailing courses.