There are many key decisions factors an employer considers when deciding whom to hire for a particular position. This piece will examine the benefits of hiring individuals from Generation Y and the supportive research. The article only highlights the advantages and thus it is suggested to conduct further research on potential disadvantages commonly associated with Gen Y.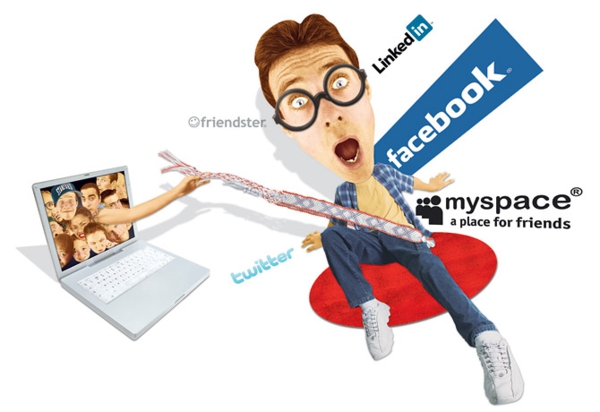 Of course there are multiple other variables in an employment decision and the generation of a prospective employee is by no means the only factor an employer should factor into the process. However, it is smart for hiring managers to understand the distinctions amongst the generations revealed by research studies to fully grasp the pros and cons typically associated with each group.
General Research on Gen Y
Before delving into the details of hiring an employee that is part of Gen Y it is smart to understand the common characteristics that define this generation. The following are a few important attributes:
Generation Y comprises 20.5% of the population (and a larger percentage of the working population).
Gen Y encompasses individuals born from 1980 to 1994.
The largest numbers of individuals from this generation born in any single year are those with a birth year of 1982.
Now that Generation Y is better defined it is important to understand typical components that can influence performance in the workplace.
Research on Generation Y in the Workplace
Understanding the values behind those in Generation Y is critical to the decision to hire employees in this demographic. A few values of importance to employers include:
Sociologically this generation is known for interests in the internet, reality television, and piercing. More valuable to employers is that Gen Y tends to learn via emotional stories and participative methods, rather than case studies or other forms of teaching.
The most conducive learning formats include training that involves use of multi-sensory functions along with more spontaneous techniques.
The most effective sales and marketing methods include electronic media and recommendations from friends. There is little brand loyalty amongst most members of this generation.
The most effective people to lead or serve as managers to this group are those whom value a consensus approach and a collaborative environment.
The data above comes from a Gen Y whitepaper by Mark McCrindle Research that studies employment related characteristics in more depth.
This article certainly contains a few insights into this generation. However, why should a hiring manager spend this much time caring about the attributes of this group? The short answer is that it is of value to employers to understand the needs and wants of their employees to create the most productive work atmosphere possible.
Gen Y is a Growing Segment of Employees
Gen Y is an increasingly larger percentage of the working population and thus understanding the values, learning methods, and other characteristics of this group can provide a competitive advantage to companies and hiring managers that use this information to capitalize on the skillsets from this generation.
Please feel free to add any comments or further insights in the section below. There are multiple articles about this generation, but unfortunately many do not take a look the competitive advantages that come from hiring those who are part of Gen Y.
Data from Mark McCrindle Research helped with providing the insights in this post. However, there are clearly many more research papers available. Please also point out additional resources that are available on the public domain and can help all employers better grasp the nuances associated with hiring members of Gen Y.
Mark McCrindle is well known in the industry for the research company he founded. Insights into an array of industries and trends are custom built for enterprise clients that hire Mark McCrindle Research. Focus groups and other services that help with developing such intelligence are also offered as methods to assist companies.