There are many factors to take into consideration when purchasing a vehicle, such as fuel efficiency, safety, performance, and aesthetics. For many buyers, another major consideration is resale value. Your new car will depreciate as soon as you drive it off the lot, but some cars will lose value more dramatically than others.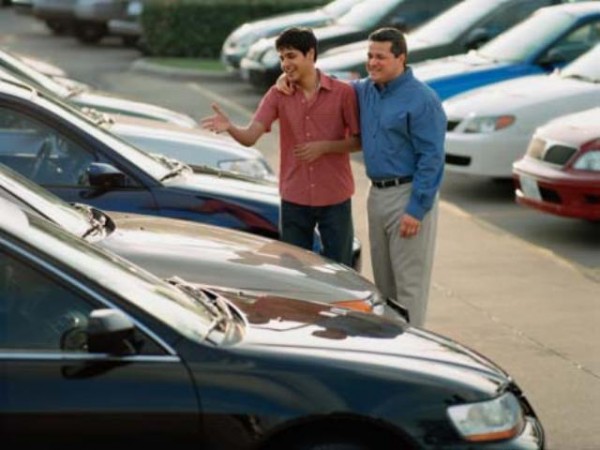 The Top 5 Vehicles for Resale Value for 2012
The Best Tough Trucks – The Toyota Tacoma is not only one tough truck, it is reliable too. While you put the Tacoma's ruggedness to the test, you can rest easy knowing that this truck will retain its value very well over the years. Great SUVs – The Honda CR-V has been on "best of" lists for resale value for years. Honda has dramatically improved the CR-V's fuel-efficiency, and with class-leading cargo capacity and many other features, it is not difficult to imagine why this is a smart choice. Hondas are also known for their reliability. Minivans with Great Resale Value – The Honda Odyssey or the Toyota Sienna – take your pick! Depending on which source you consult, either the Honda Odyssey or the Toyota Sienna may be at the top of the list. Either way, they both have fantastic resale value and are reliable vehicles with many features that are desirable for minivan owners. Top Selling Sedans – It is not a surprise that the Honda Civic is still a model that maintains high resale value; this car is consistently a top seller in North America. It is fairly inexpensive and very reliable. If you are looking for a solid little car that you can sell in five years with little depreciation, the Civic is a great choice. Reliable and Loveable Coupes– The Mini Cooper is one of those cars that people just love. They have not always been reliable, but they are still popular. Later models have improved on their reliability, making it an even better buy. Incidentally, the Mini Cooper S and Cooper Countryman also have phenomenal resale value.
Vehicles that Deserve an Honorable Mention
Luckily, there are many other vehicles that also have respectable resale value, so finding a car that suits your needs and tastes should not be too difficult. Other vehicle manufacturers worth mentioning are BMW, Ford, and Subaru. BMW's 128i Coupe and the X5 35i have great resale value. The Ford Focus and Mustang are strong contenders in their respective classes as well. The Subaru Forester, Impreza, and Outback also put up some impressive numbers for resale value. If you consider resale value to be a critical component when trying to find your next vehicle, be sure to do some research beforehand. Resale value can be especially important if you think it is likely that you will sell your car within five years of purchasing it. If you plan to keep your car until old age, resale value might not be as important to you, but is still worth considering.
Bill is a sales manager at his local used car dealer, and also helps with the onlne marketing aspects of their site. He's often found writing blog posts about car tips, and money saving tips, and how to get your next car for a steal.