Language schools take center stage in a world increasingly committed to international travel and business opportunities. Private language schools and universities are two school possibilities. Depending on each student's needs and desires, decisions can be made about attending the most appropriate program. Top language schools vie for educational dollars catering to students entering universities to obtain undergraduate and graduate degress, business people seeking to increase their marketplace and travelers interested in embracing a different culture.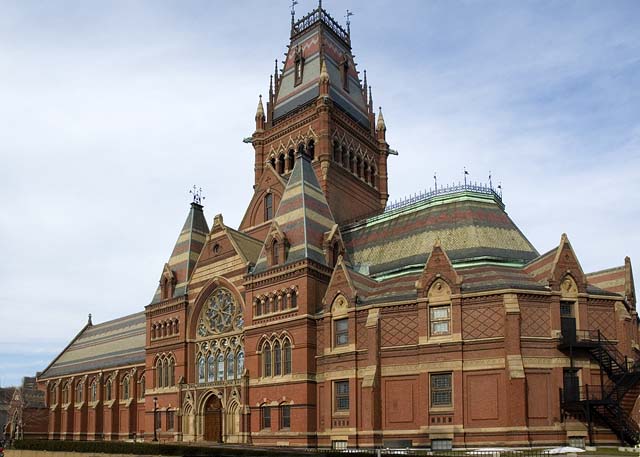 The top ranked university language programs are ranked by QS University Rankings. For students seeking the full university experience as a language student, the schools below are judged as the best. These schools can be hard to get into, so it is advisable to have a second and third choice lined up.
Top 2011 Ten Universities in Modern Languages ranked by QS University Rankings
– Harvard University
– University of Oxford
– University of Cambridge
– University of California, Berkeley
– Yale University
– Australian National University
– Cornell University
– University of California, Los Angeles
– Massachusetts Institute of Technology
– University of Toronto.
Several language schools specialize in offering classes in some of the most popular vacation spots. E.S.L. Language Studies Abroad holds classes in 160 cities in over 40 different countries throughout the world. This school was elected Best European Agency in the year 2011. in addition to sourses for adults, this school offers vacation coursework for juniors in Europe too. Not only does this school offer customized language training specific to the needs of the client, they also provide long-term jobs and some internships.
Zoni Language Centers are considered to be one of the top language schools available. This school is accredited by ACCET and is also affiliated with The University of Cambridge as a Local Examination Syndicate Centre. Zoni Language Centers teach Enlish courses in New York, Miami and Canada. With a large staff of 150 working in the international student office, students can rest assured that they will hav help handling complicated Visa and immigration issues.
A unique educational approach to learning a new language includes homestay programs. American Language Programs, Inc. (ALP) In this program a student learns English while living in the teacher's home. Students from all over the world live with English-speaking families in Canada and the USA to get a first-rate introduction to English by being immersed into an English-speaking culture and family. One-on-one private English lessons make this opportunity an excellent way to truly embrace the language. Another unusual feature of the ALP program is that the school assists students in preparing for medical careers in the United States.
As technology brings the world closer together, it is doubtful that the demand for learning a new language will ever decrease. With a variety of language schools to select from, students can study in gorgeous vacation spots, in a home setting or in a traditional university. Finding the right environment makes learning a new language a special adventure. Attending one of the best schools is sure to make the experience a memorable one.
Sarah writes for Richmond, the American Uni in London. Richmond's specialist courses range from international relations too their unique art history masters course. Richmond offer low student numbers and a great student experience.