Radiators are a key essential of any household but they are not what I would call stylish, in fact garish is the word that springs to mind, but that was before the discovery of a website specialising in the design and fabrication of heating solutions, or to you and me Radiators!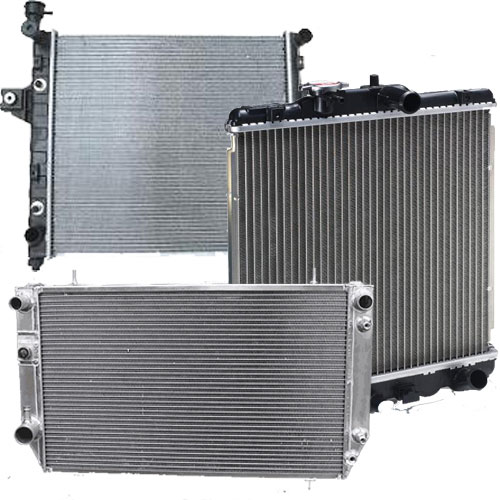 Radiators
Unknown to many there are lots of different types of radiators. When you think of a radiator, it is either the ugly white ones that you find in every home or a towel rail that springs to mind – a towel rail being one of those stylish chrome thin radiators that people have in their bathrooms.
 
Well, there's more than one or two radiators floating around, in fact there's quite a few, this is something to bear in mind when you next consider a new radiator.
 
The choice you are faced with is:
 
Cast Iron – Royal: this radiator is made up of single decorative cast iron sections. Typically there are around ten sections that are linked together to form one stunning piece of metal work. You can get this style of radiator powder-coated in any colour to fit the décor of your room.
 
Cast Iron – Viscount: this is a classic radiator and is an extremely cost effective choice. This radiator comes with 13 different size combinations and depth combinations. Another cast iron design, this radiator can be installed anywhere.
 
Steel: with the steel range you can pick from TubaRad which is a radiator that comes in a large variety of heights, depths and colours. You can also get steel radiators to curve so that they will fit bay windows. You can get BenchRad which are predesigned to fit under windows and on partition walls.
 
Aluminium: aluminium radiators use less water than any other; this means that your fuel bills can be reduced, as your radiator will be running just as efficiently but on less water. They can be created as High Rise radiators that provide elegant heating solutions to spaces where this is limited horizontal space.
 
Designer: designer radiators are predesigned; there is a vast choice of modern and traditional styles. A designer radiator is striking and more like a piece of art than a heating appliance.
 
Bathroom: most bathrooms have a limited space and this has to be taken into account when choosing a radiator. Bathroom radiators not only have to heat what is probably – unless the hot water has been running for a while – the coolest room of the house, they are also constantly heating towels, so you have to make sure you choose the right radiator for this space.
 
This guest blog was written by Mark Pugh – someone interested in Tubular Radiators – for www.aelheating.com.